Preparing your child for the secondary transfer Music Aptitude Test.
Using our knowledge and wealth of experience in the music aptitude testing process we offer the following programmes to equip students with the skills and confidence to approach the Musical Aptitude Tests.
The tests are for all students with, or without musical experience and there is no minimum grade requirement to apply.
Simulated Mock Music Tests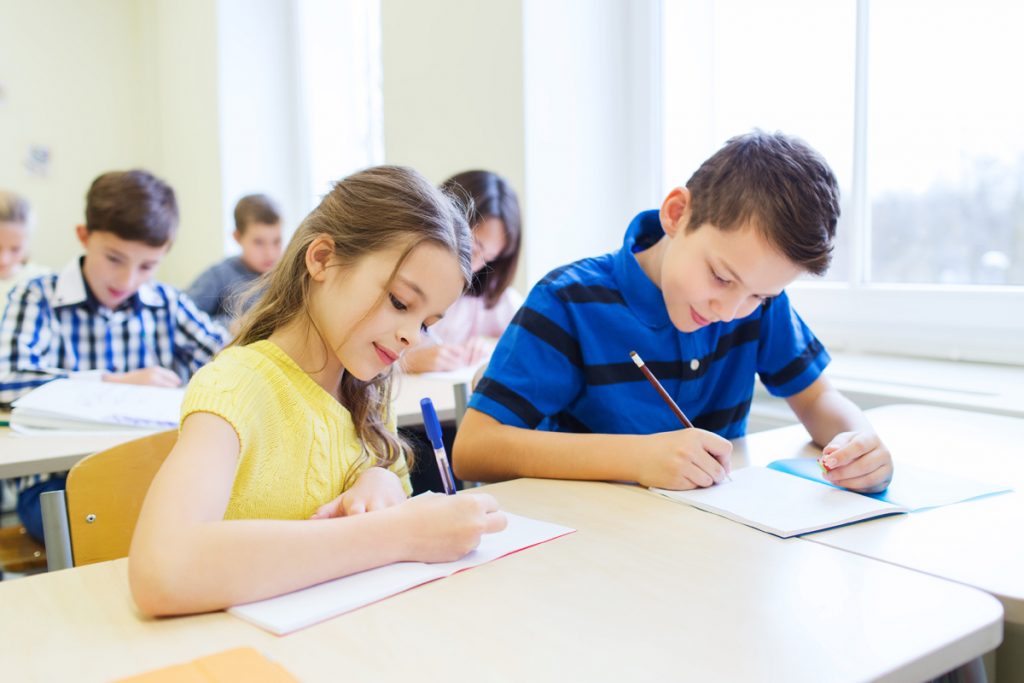 11 Plus Music Test Workshops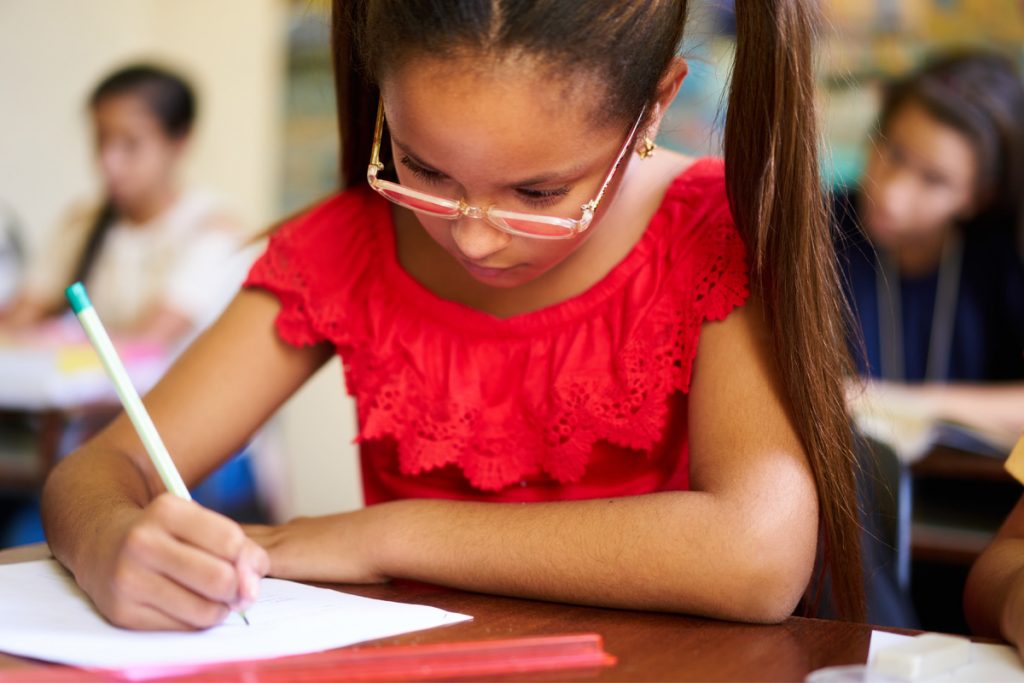 Music Aptitude 1 to 1 Sessions
We are now preparing students for the 2021 Music Aptitude Test.
---
All 11 Plus Music Tests staff are checked by the Disclosure and Barring Service (DBS).