Those students who achieve, or exceed the qualifying score of 46 marks out of a total of 60 marks will be given an individual appointment during the day to attend the Watford School of Music.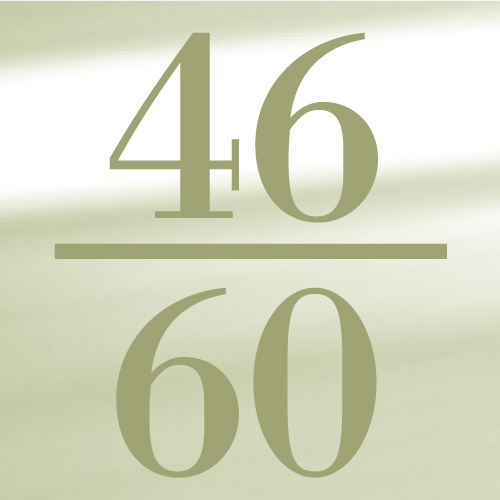 The second stage of the assessment process is conducted by two experienced and impartial examiners, including former and current Directors of Music who have no knowledge of the school, or schools that the student may apply to.
For the second part of the Music Aptitude testing process, students should prepare a piece to perform or sing, lasting no more than three minutes. On the basis of their performance, students will be assessed on their aptitude for music.
Musical Aptitude is determined by the following criteria:
Accuracy (maximum 15 marks)
Musicality (maximum 15 marks)
Musical Communication (maximum 15 marks)
The highest score that can be awarded in the second stage is 45 marks. Marks are given irrespective of the proficiency level of the piece and there is no minimum grade requirement.
For more information about music places offered for SW Herts Consortium of Schools September 2021 entry, please click here.
---
Here is information about:
---
All 11 Plus Music Tests staff are checked by the Disclosure and Barring Service (DBS).