The 11 Plus Music Test Workshops are a helpful introduction to the secondary music transfer aptitude test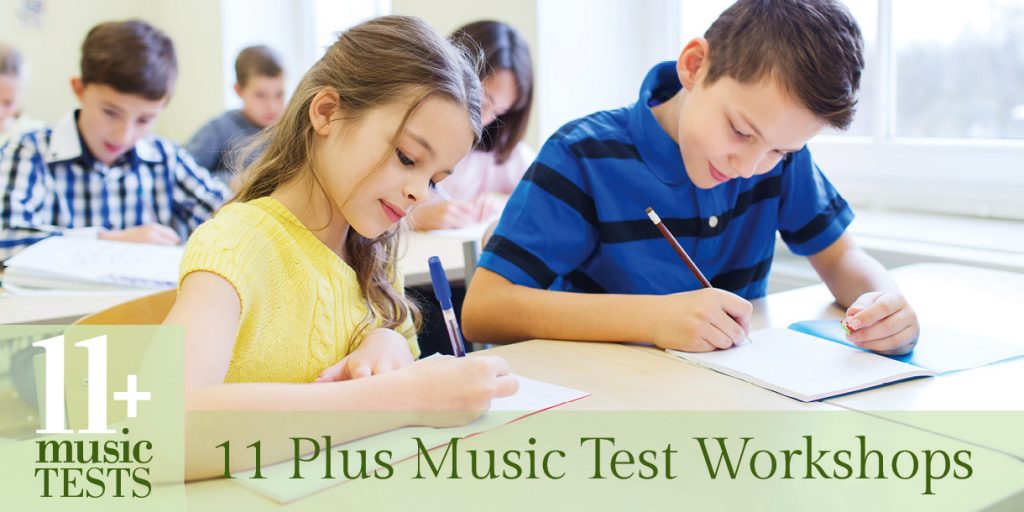 For those students who are new to the secondary transfer music aptitude test, the 11 Plus Music Workshops provide useful familiarisation in all four parts of the test with hints, guidance and advice.
All our 11 Plus Mock Music Tests are online at present.
The 11 Plus Music Workshops support students who would like to develop their knowledge and skills in some, or all parts of the Music Aptitude Test. These sessions can strengthen potential weak areas that may have been highlighted in previously attended Simulated Mock Music Tests and provide further consolidation. Students are encouraged to utilise their listening skills in different ways in order to maximise their performance in the Musical Aptitude Test.
The 11 Plus Mock Music Test Workshops occur on the third week of every month and a student can attend as many or as few workshop sessions as they wish.
You may also be interested in our 11 Plus Mock Music Tests & Music Aptitude 1 to 1 Sessions.
---
All 11 Plus Music Tests staff are checked by the Disclosure and Barring Service (DBS).