11 Plus Music Tests
We're here to help parents and school children with the South West Herts 11 plus music tests.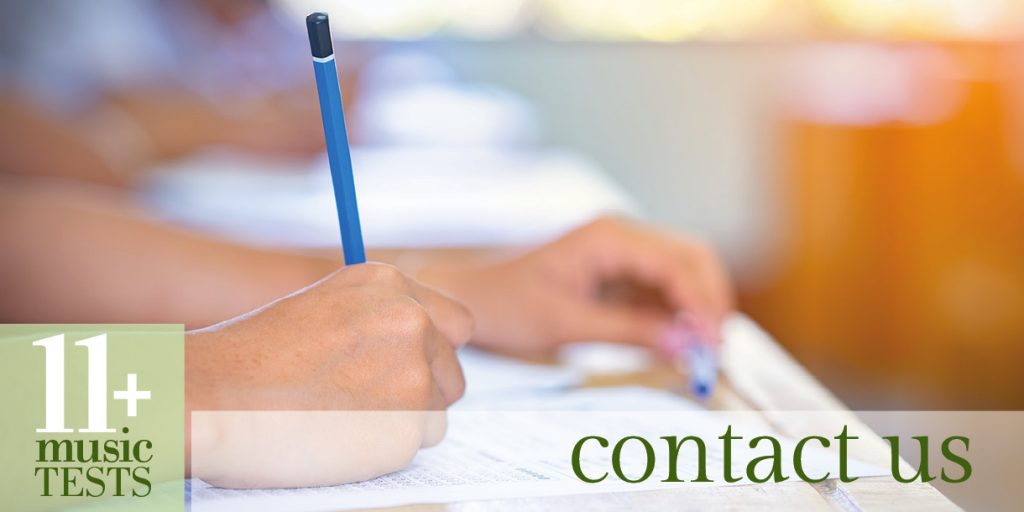 We'd love to hear from you, whether you're interested in our:
Telephone: 07511 333197
Email: info@11plusmusictests.co.uk
Our office is in Watford, Herts.





---
All 11 Plus Music Tests staff are checked by the Disclosure and Barring Service (DBS).