These individual sessions provide a targeted and more focused approach for students who have completed both the Simulated Mock Music Test and the 11 Plus Music Test Workshop.
Helping your child prepare for the Music Aptitude Test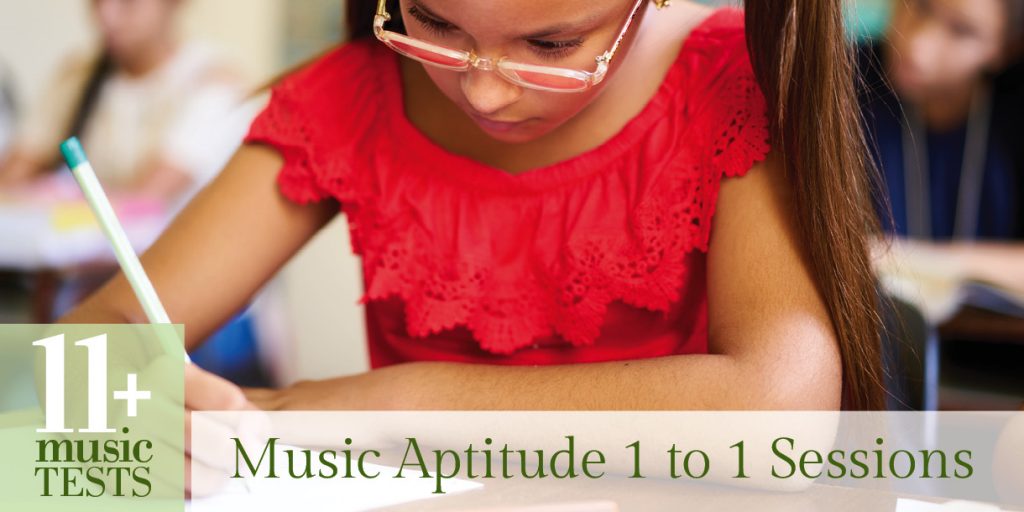 The Music Aptitude 1 to 1 Sessions are intended for those students who would like more in depth and focused practice. They are a helpful and reassuring resource for students that may need to build their confidence prior to the Music Aptitude Test and can help 'take the fear' out of the test.
Music Aptitude 1 to 1 Sessions can dramatically increase a student's potential to achieve greater marks by concentrating and building strength in some or all parts of the test.
All our 11 Plus Music Test Workshops are online at present.
To book your Music Aptitude 1 to 1 Session, please email info@11plusmusictests.co.uk or complete our enquiry form on the contact page.
---
11 Plus Music Tests: helping your child prepare for the South West Herts Schools Consortium Musical Aptitude Test.
---
All 11 Plus Music Tests staff are checked by the Disclosure and Barring Service (DBS).