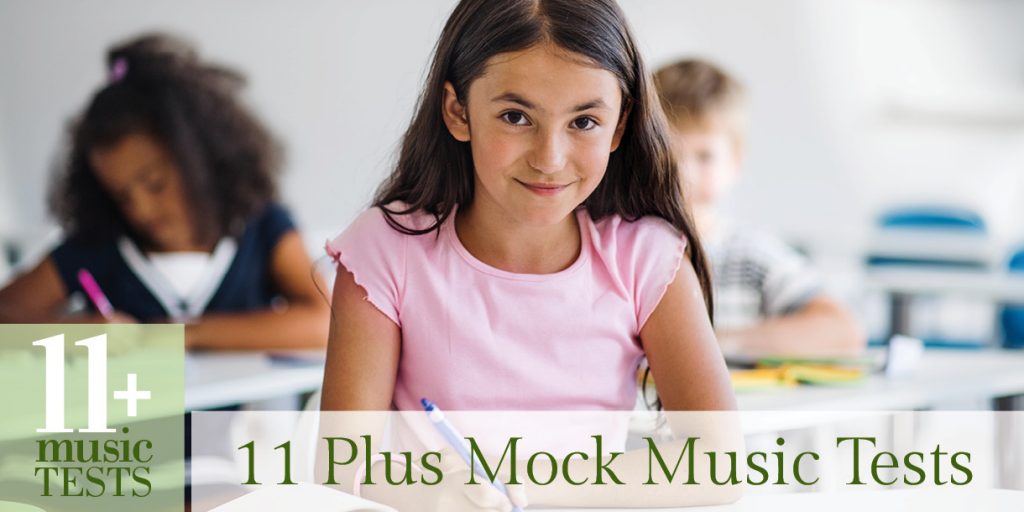 We are now preparing students for the 2022 Music Aptitude Tests
The 11 Plus Mock Music Tests provide the opportunity for students to familiarise themselves with the Music Aptitude Test in a formal setting with peers under exam conditions.
Book your 11 Plus Mock Music Test here
11 Plus Mock Music Tests commence January 2022, dates to follow soon.
---
11 Plus Music Tests: helping your child prepare for the South West Herts Schools Consortium Musical Aptitude Test.
---
All 11 Plus Music Tests staff are checked by the Disclosure and Barring Service (DBS).