We are now preparing students for the 2022 Music Aptitude Test.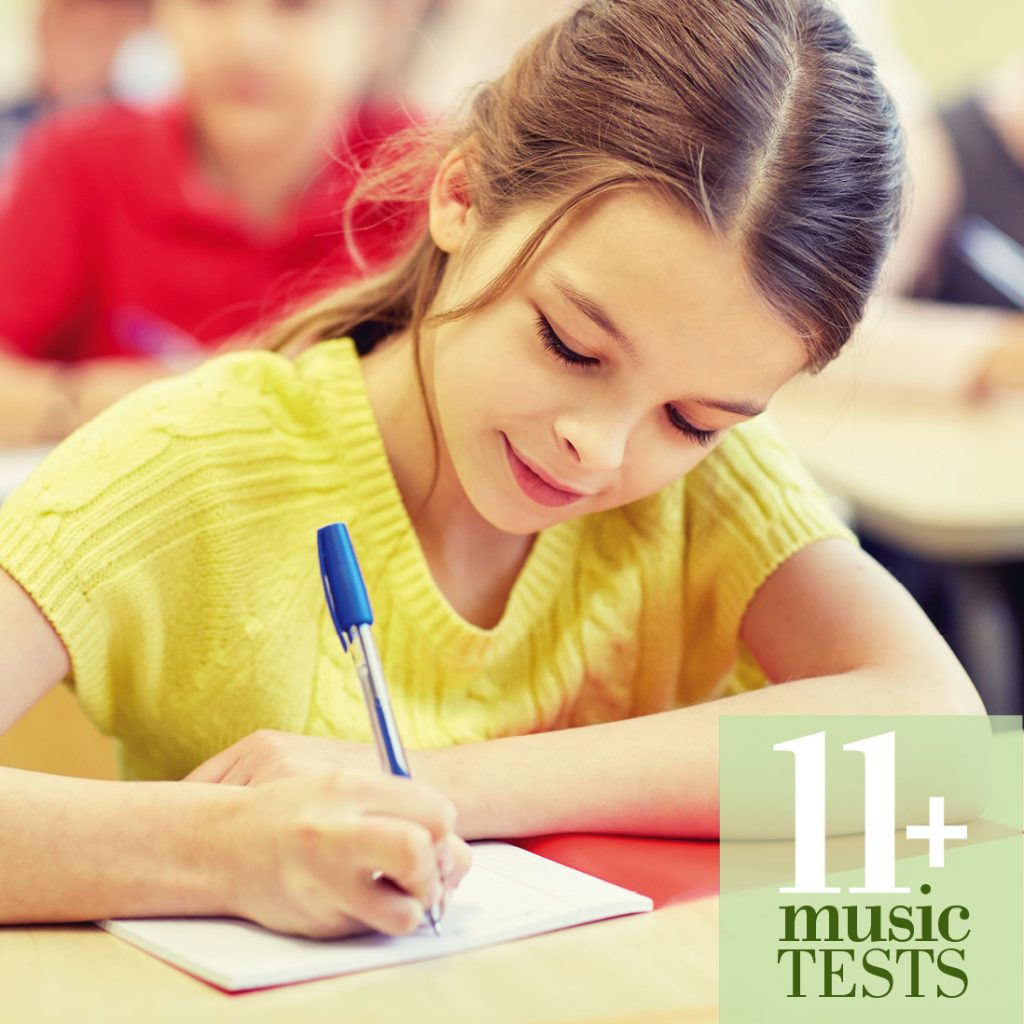 Important Dates For Your Diary.
1. Online registration for the tests opens Monday 11th April 2022 and closes Friday 17th June 2022
2. Date of test venue notification on Friday 1st July (around noon)
3. Music Test Monday on 5th September 2022
4. First round music scores notifies to Parents on Thursday 15th September (around noon)
5. Start of second round music tests week commencing Monday 19th September 2022
6. Scores notified to Parents on Wednesday 19th October (around noon)
Visit our booking page for the latest 11 Plus Mock Music Test & 11 Plus Music Test Workshop dates in February, March and April 2022.
You can also contact 11 Plus Music Tests to be kept up to date with news about the 2022 Music Aptitude Test.