The 11 Plus Music Test Programmes are a set of structured workshops and tests designed to support and prepare your child for the Music Aptitude Test. We offer 11 Plus Mock Music Tests, 11 Plus Music Test Workshops and Music Aptitude 1 to 1 Sessions.
We are now preparing students for the 2022 Music Aptitude Test.
The Music Aptitude Test, is designed to measure a student's aptitude in music. It forms part of the 11 plus secondary transfer process for the South West Herts Consortium of Schools.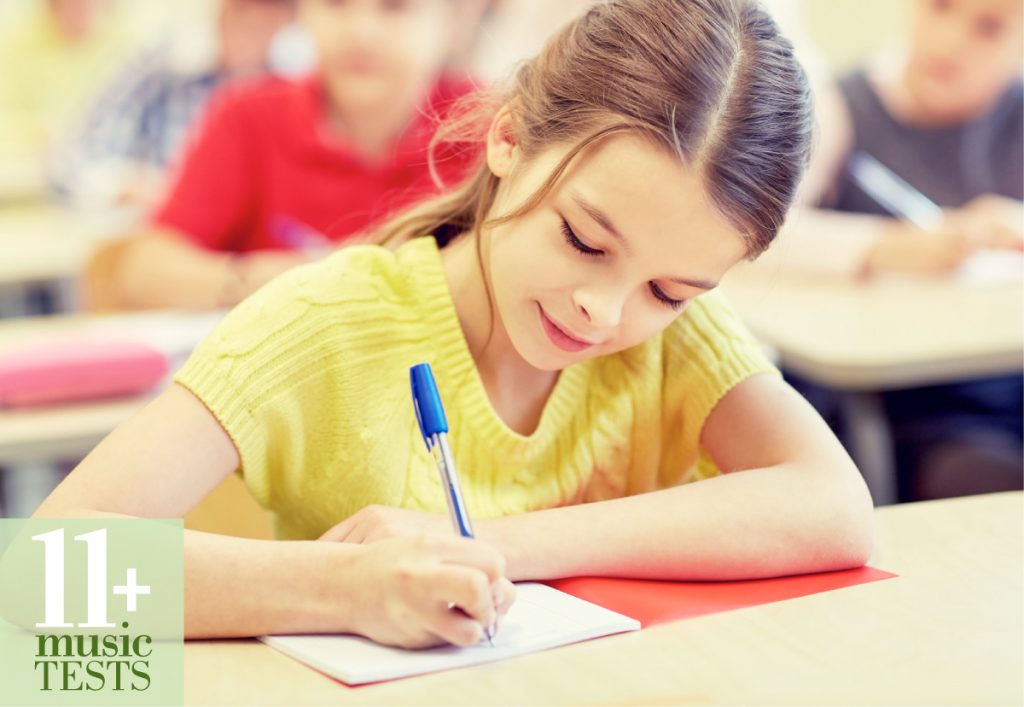 The Music Aptitude Test is used to give an indication of a student's musical aptitude and is not a test of musical ability. Each year 10% of places for entry into year 7 will be allocated under the music criterion.
No information is required about the instrument, including singing, or standard to which your child plays.
The 11 Plus Music Team have over 18 years of combined professional music teaching experience. Using our wealth of expertise and in depth knowledge of the Music Aptitude Test, we support and guide students through the secondary transfer music testing process.
We offer the following 11 Plus Music Test Programmes
Our 11 ​Plus Music Test Programmes are held at selected venues in and around Watford and online
Our track record is extremely high, with 80% of students who are invited to attend the second stage of the testing process achieving a music place at the school of their choice.
The tests are for all students with, or without musical experience and there is no minimum grade requirement to apply.
For more information about music places offered for SW Herts Consortium of Schools September 2021 entry, please click here.
---
All 11 Plus Music Tests staff are checked by the Disclosure and Barring Service (DBS).